Description
Keep cool no matter the weather with this amazing Dyson bladeless tower fan. Whether you're getting to sleep or you're at work, you can always enjoy fresh, chilled air.   
Ingenious Dyson Design
Stay comfortable and cooled with the fantastic AM07. Featuring the innovative Air Multiplier™ and Mixed Flow impeller technology, the surrounding air is amplified to produce an uninterrupted stream of air. With no safety grille or blades, it's easy to wipe down and keep clean. Thanks to the bladeless design, it's also safe to use around little ones.
What's more, the AM07 uses 10% less power than previous Dyson tower fans, so you can keep cool without worrying about your energy bills. Awarded Quiet Mark accreditation, this fan also has improved sound quality, so you'll barely notice when it's running – ideal for getting to sleep in the heat.
With the smooth oscillation movements, the Dyson AM07 can direct chilled air all around the room. You can even tilt and pivot the head to get the perfect position. Just use the soft touch control and hidden LED display to adjust the fan as you like.
Beat the Heat
Engineered for large spaces, and with a cord length of 1.8 metres, you'll have the flexibility to place the AM07 wherever you need it. You can also use the remote control to change the speed from ten different options. Whether you want a small breeze or a stronger airflow, this fan is up to the job.
Plus, you can programme the AM07 to turn off after a pre-set interval. From 15 minutes to nine hours, you can enjoy chilled air at a time that suits you. The curved, magnetised remote is specially designed to store neatly on the machine too.
This white and silver Dyson tower fan is perfect for keeping you refreshed and chilled. Why not order one today?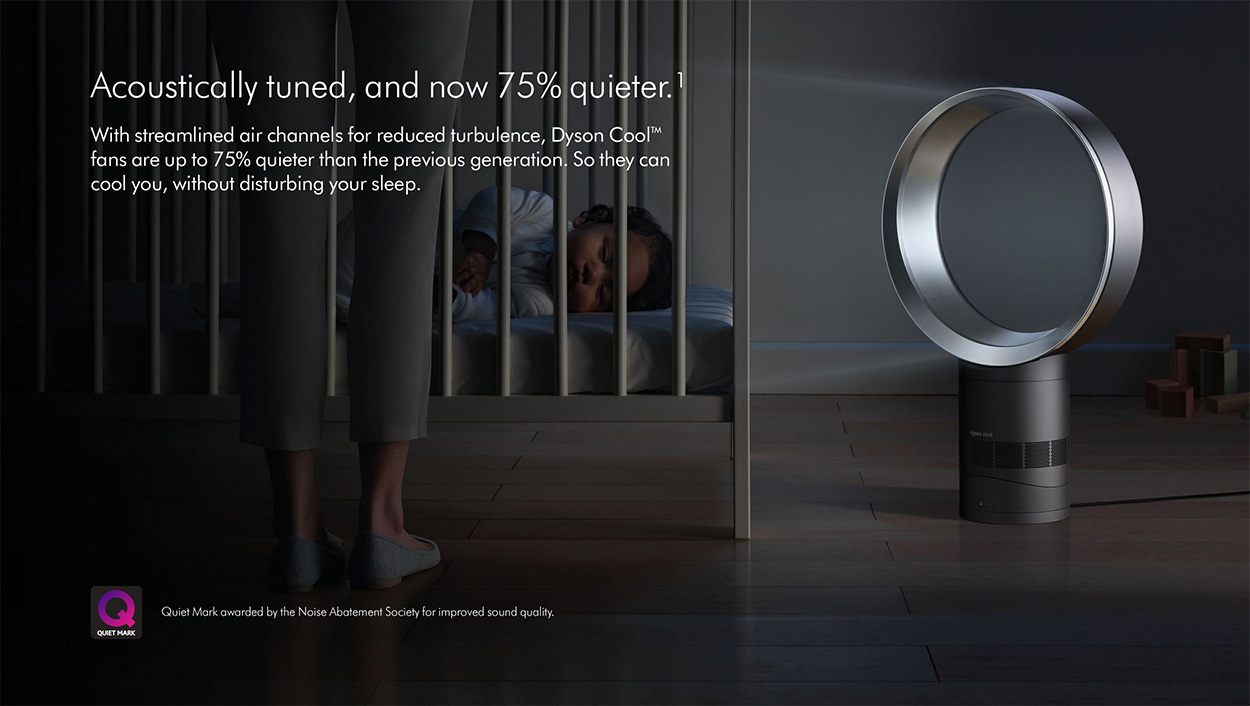 (1) 75% quieter than previous generation.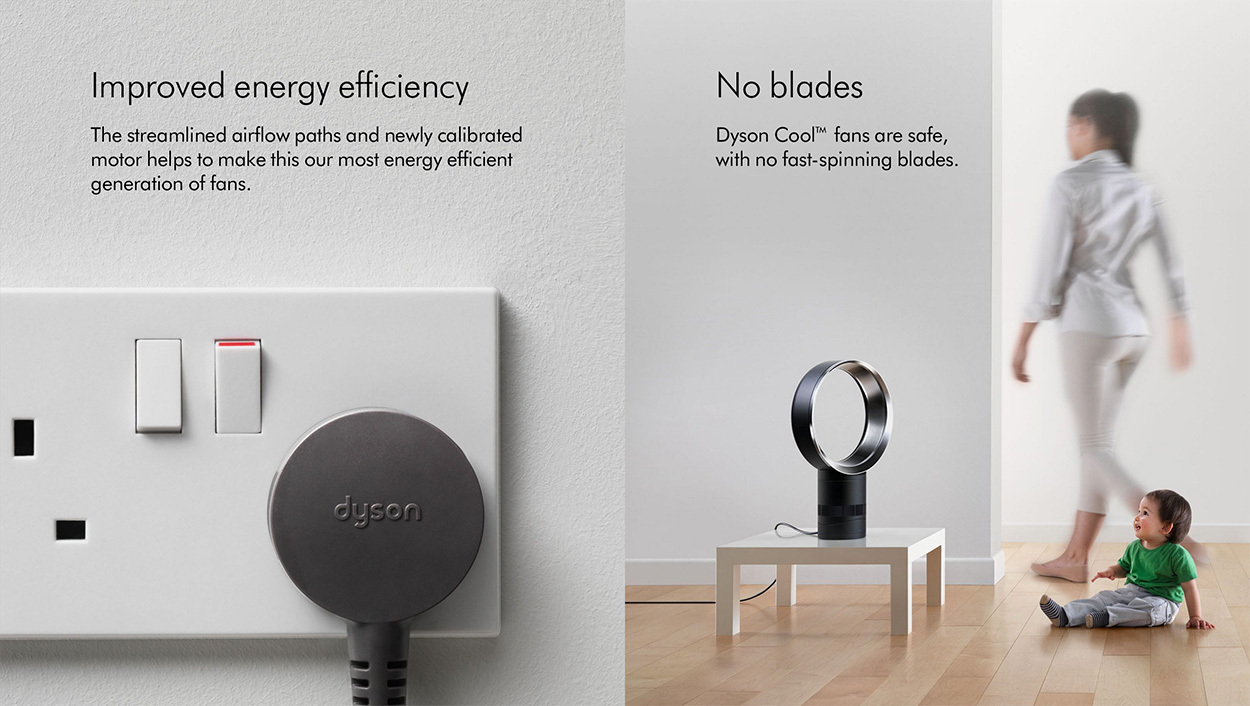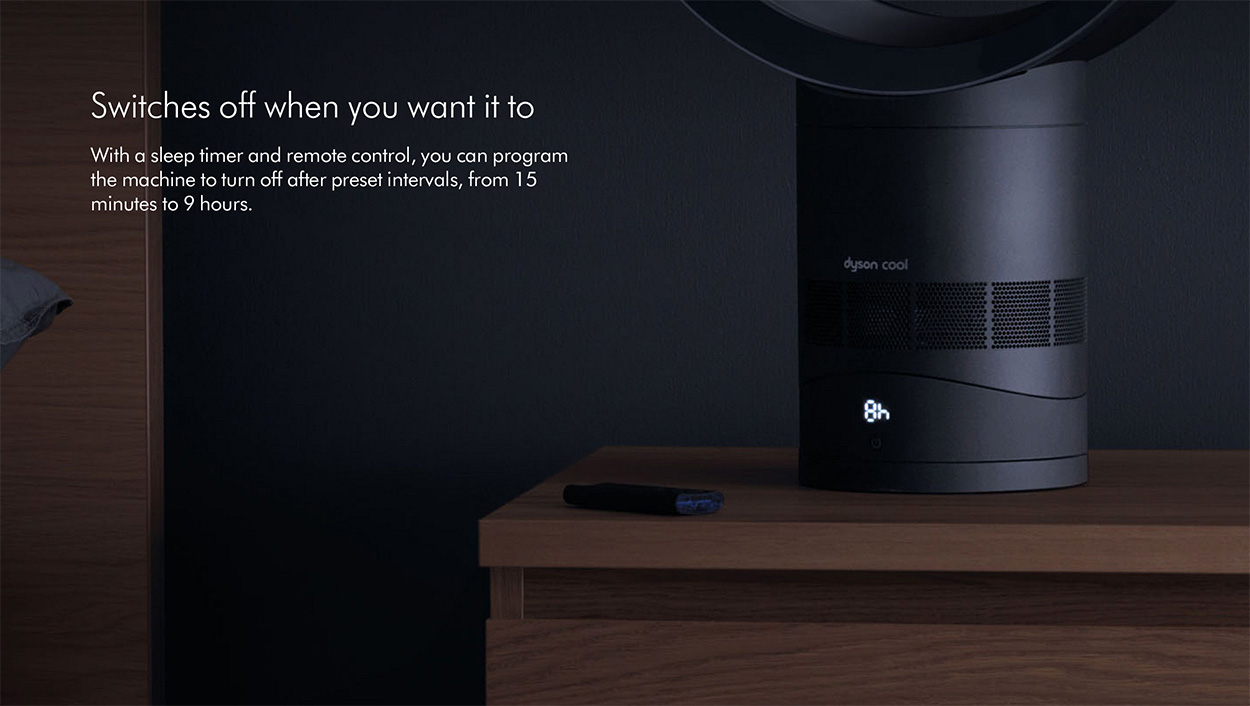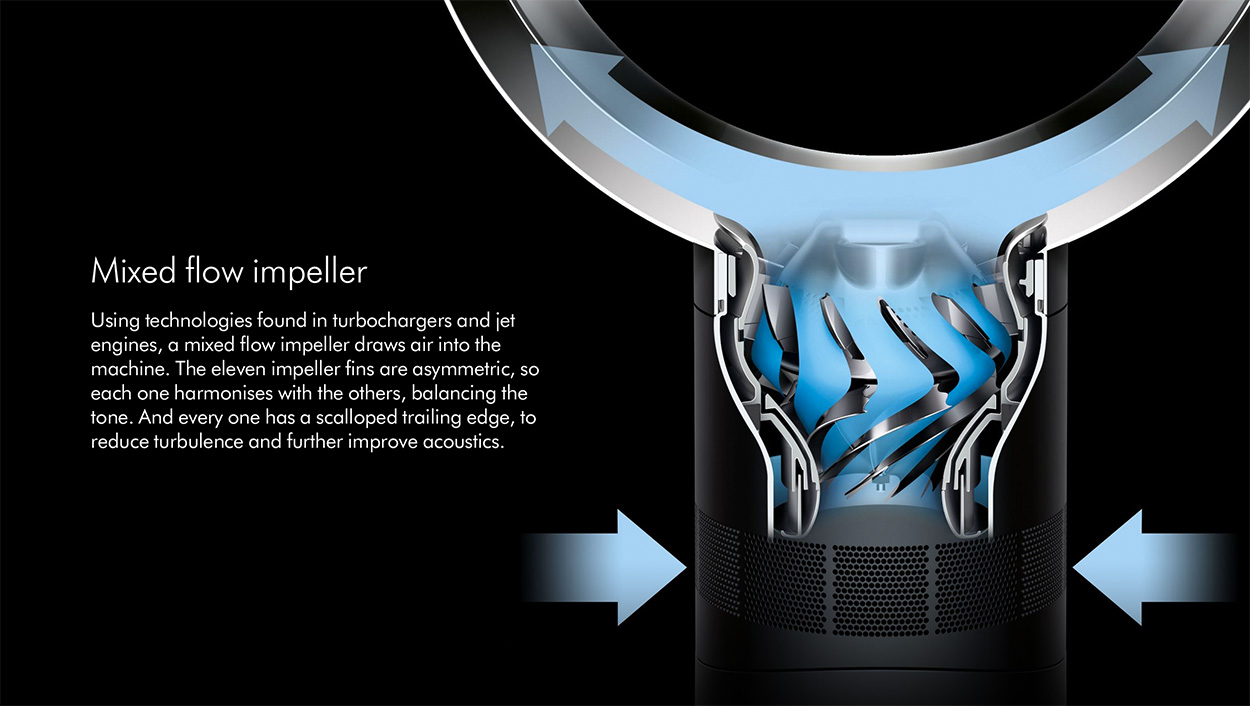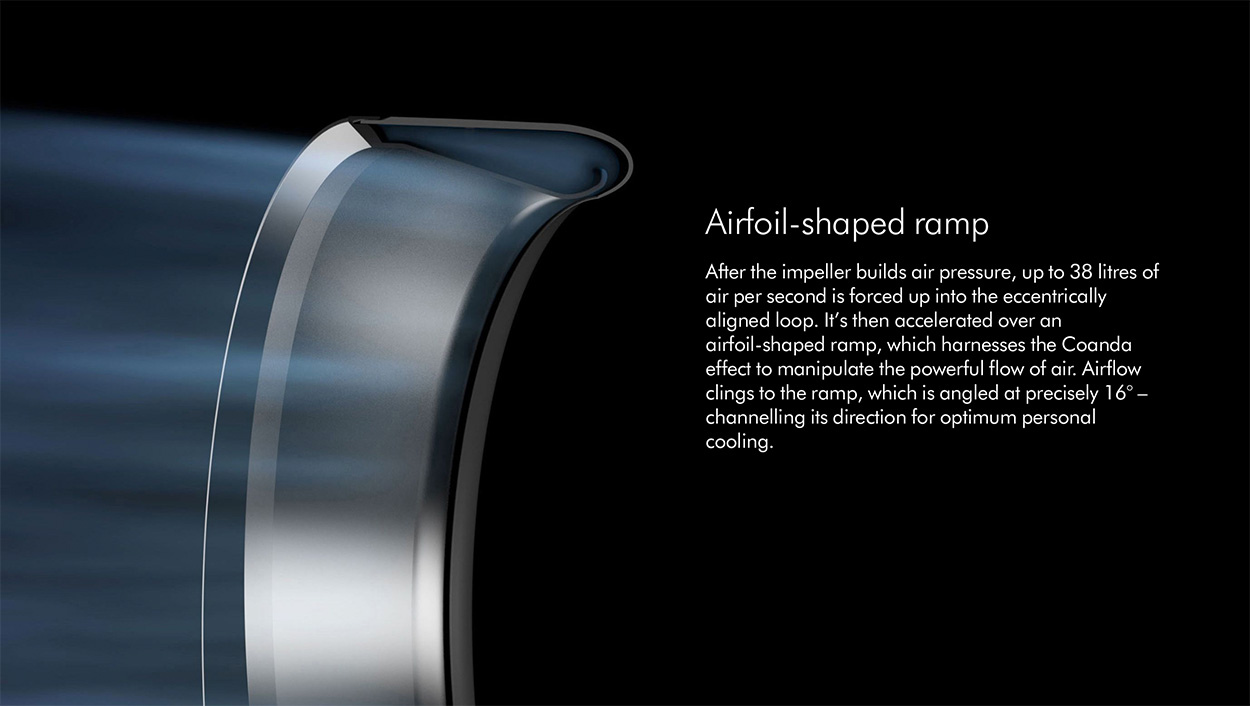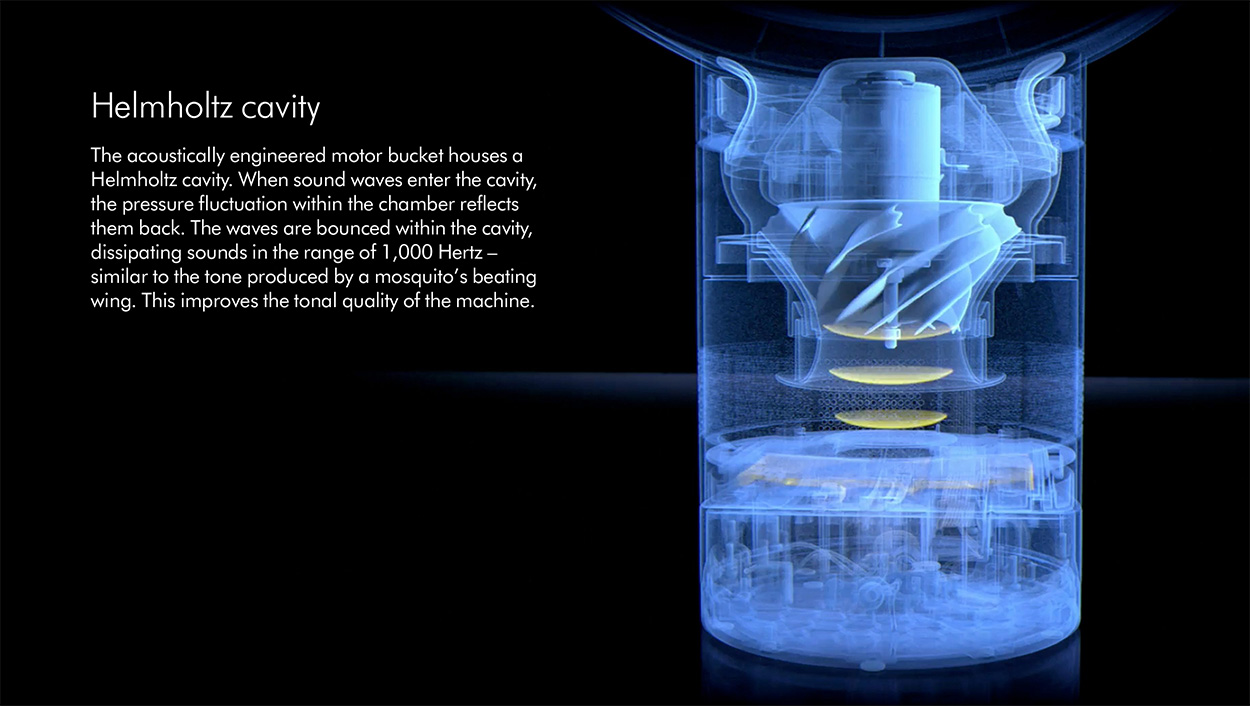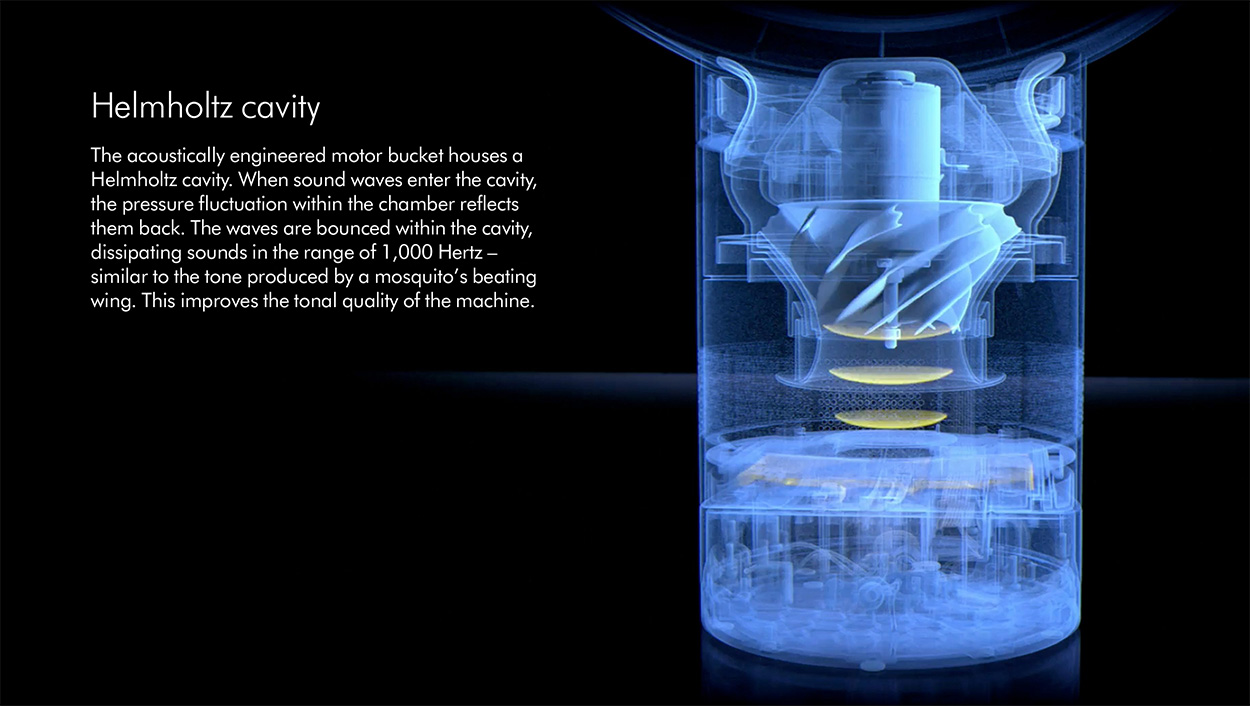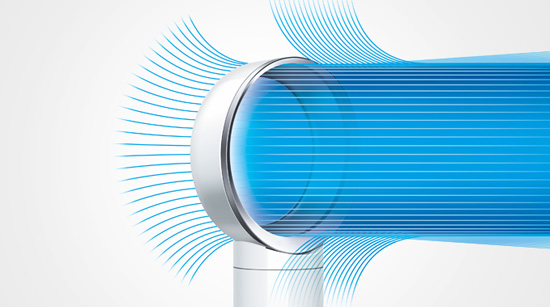 Air Multiplier™ technology
No blades, no choppy air. Air Multiplier™ technology amplifies surrounding air, giving an uninterrupted stream of smooth airflow.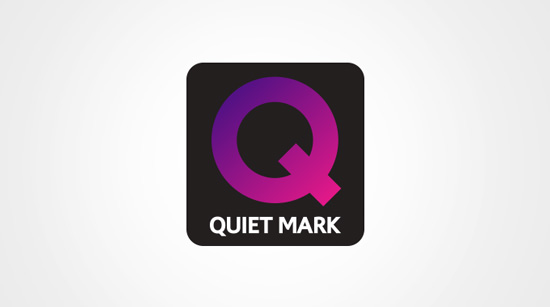 Quiet Mark accreditation
Awarded for improved sound and quality. Quiet Mark is a registered trademark of the Noise Abatement Society.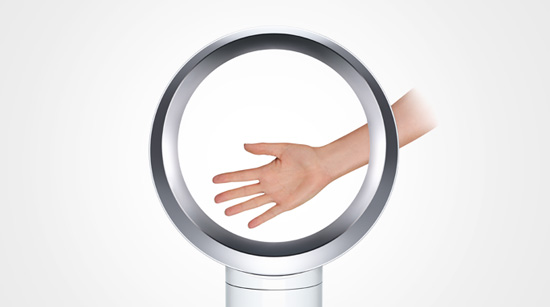 Safe
No fast-spinning blades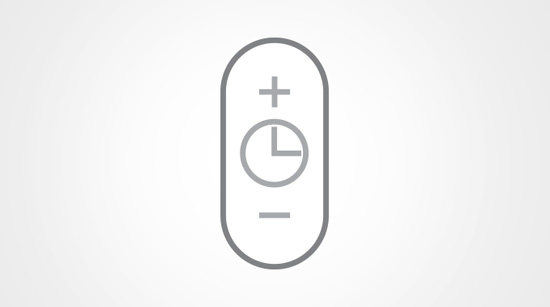 Sleep timer
Dyson Cool AM07 desk fans can be programmed to turn off after preset intervals, from 15 minutes to 9 hours.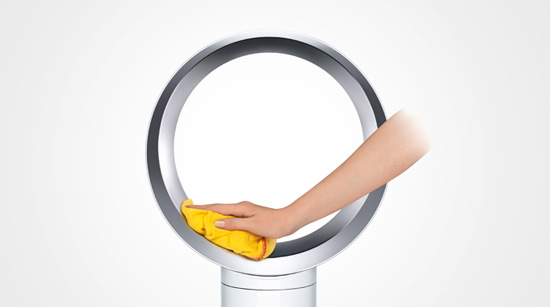 Easy to clean
With no awkward safety grill or blades. Simply wipe with a cloth.
Remote control
With ten precise airflow settings. Curved and magnetised to store neatly on the machine.
---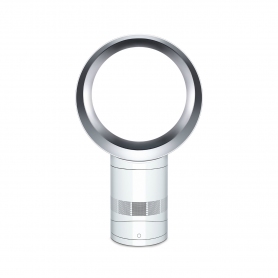 AM06
Dyson AM06 Cooling Fan
2 Year Warranty
Stay cool no matter the temperature with this brilliant Dyson desk...
Our price £249.00
BUY NOW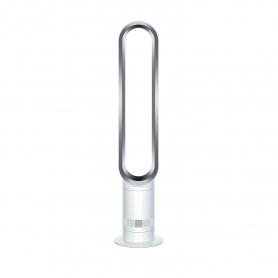 AM07
Dyson AM07 Cooling Fan
2 Year Warranty
Keep cool no matter the weather with this amazing Dyson bladeless...
Our price £339.00
BUY NOW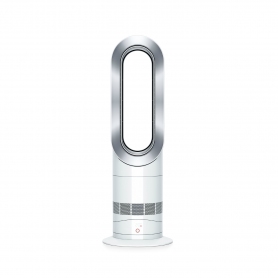 AM09
Dyson AM09 Hot And Cool Fan
2 Year Warranty
Stay the perfect temperature all year round with this Hot + Cool fan...
Our price £399.00
BUY NOW